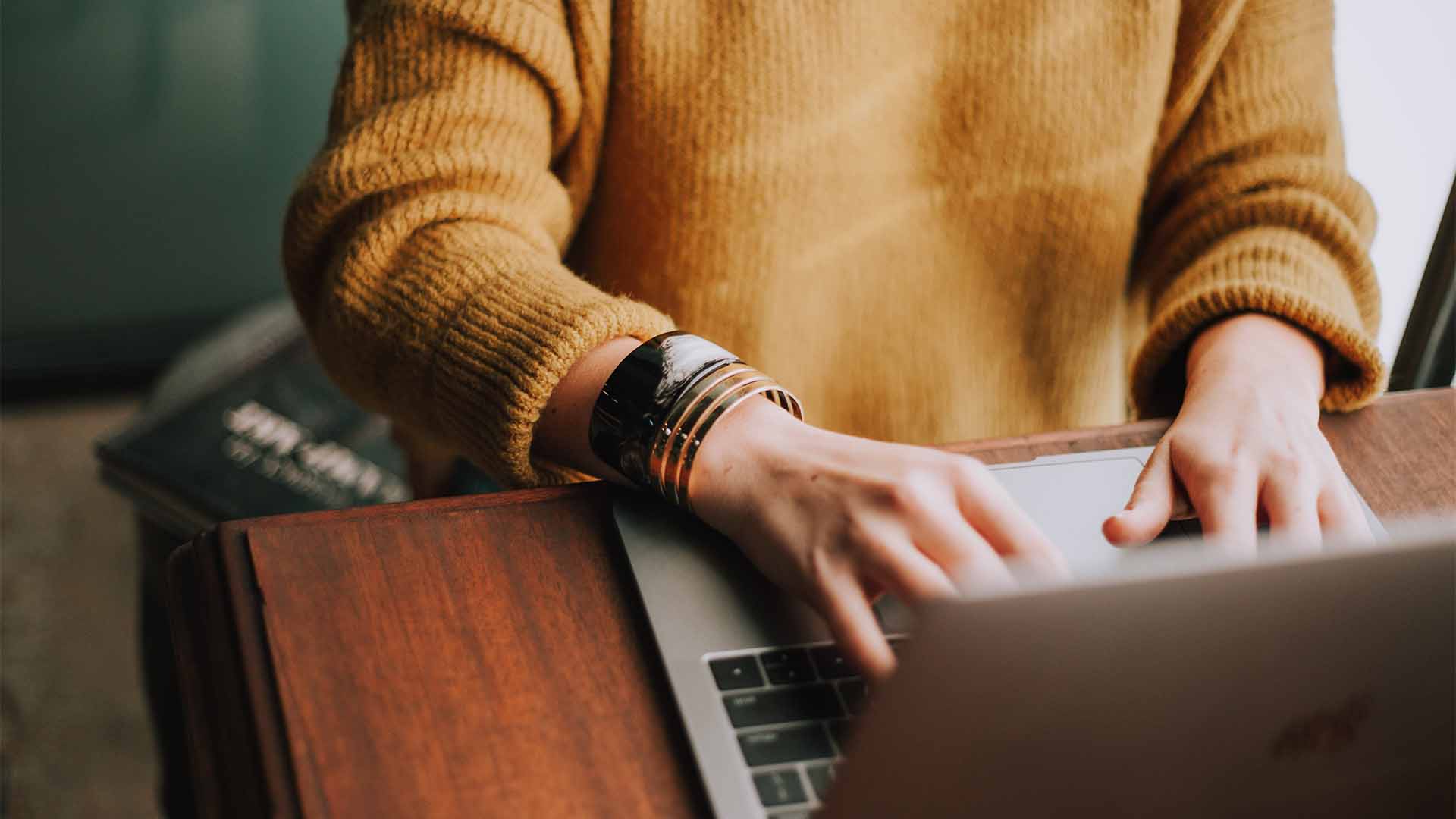 About JP Collective
Here's what you should know about us.
Founded in 2019 by Jack and Julia Parrish in Huntsville, Alabama, JP Collective showcases their respective talents in digital media. Jack specializes in website development, branding and marketing automation - helping businesses use the latest technologies to connect with their target audiences.
Julia provides a wealth of experience as a photographer, having shot for some of the state's top brands and publications - Good Grit Magazine, for example. She additionally excels in email marketing, brand development and social media marketing.
Get in Touch